3
days left to order and receive your domestic shipments by Christmas!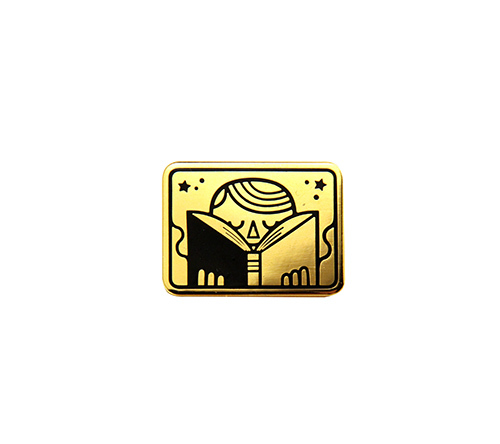 Easy Reader Pin (enamel pin)
共有商品
Celebrate the joy of reading with this simple design, sure to fit any outfit you wear. Easy Reader is designed by Melissa and JW Buchanan of The Little Friends of Printmaking.
追加
If you would like us to stock more of this item, please contact us. Note that we may not be able to re-stock all items.
あなたも考慮されるかもしれません