3
days left to order and receive your domestic shipments by Christmas!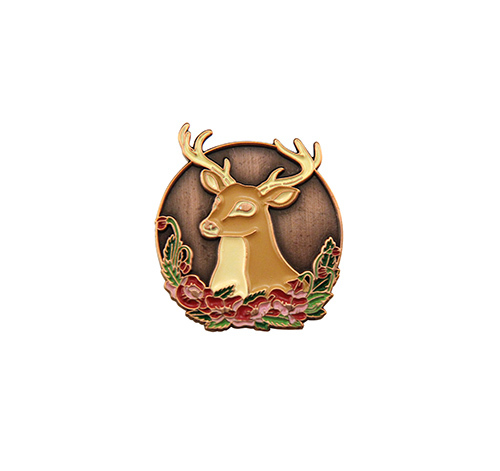 Poppy Deer Pin
共有商品
A quaint hard enamel pin almost reminiscent of a medallion, celebrate the deers with Poppy Deer by Tiny Deer Studios. Hard enamel, approx. 1" with rubber clasp.
追加
If you would like us to stock more of this item, please contact us. Note that we may not be able to re-stock all items.
あなたも考慮されるかもしれません