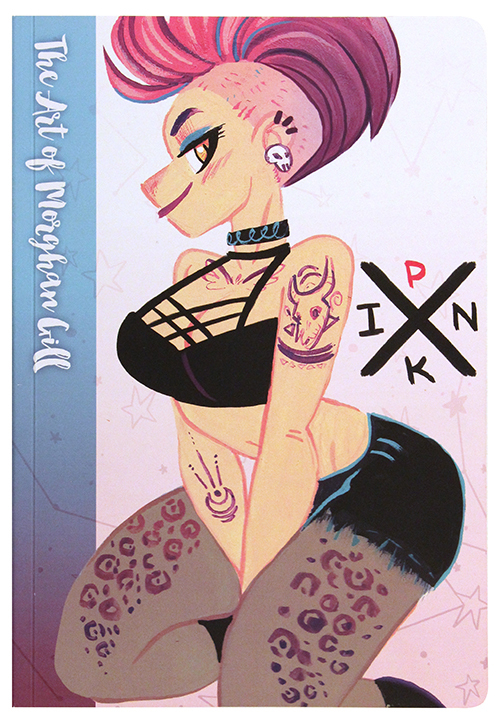 Pink: The Art of Morghan Gill
Share this Item
Features:
Limited Edition
Signed

Morghan Gill's second art book is a collection of gouache paintings of her pin-up girls featured in her sketchbooks. PINK was the result of her successful Kickstarter campaign in 2016.
More Views
Options
If you would like us to stock more of this item, please contact us. Note that we may not be able to re-stock all items.
You may also consider...