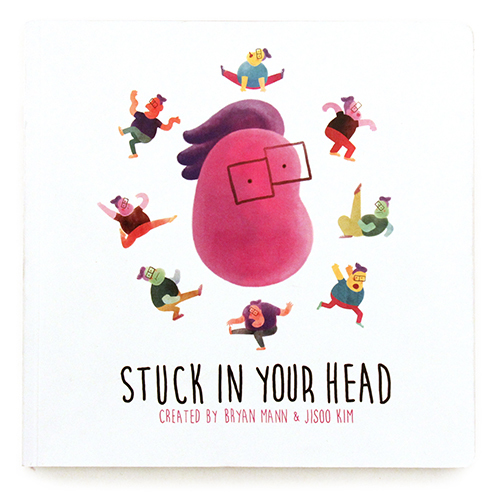 Stuck In Your Head
Share this Item
Author:
Bryan Mann & Jisoo KIm
Dreamworks' storyboard artist Bryan Mann and background artist Jisoo Kim, launches a brand new book together titled Stuck in Your Head.

It is a colorfully illustrated narrative on what it's like to be stuck in your head when making a connection with other people. Sometimes we spend a lot of time in our heads. When we don't reach out, our fears grow and so does our loneliness. But as it turns out, all you have to do is talk to someone - because chances are they are just in their own head too.

Heartwarming and full of silly fun, this is a great book celebrating friendships!
More Views
Options
You may also consider...