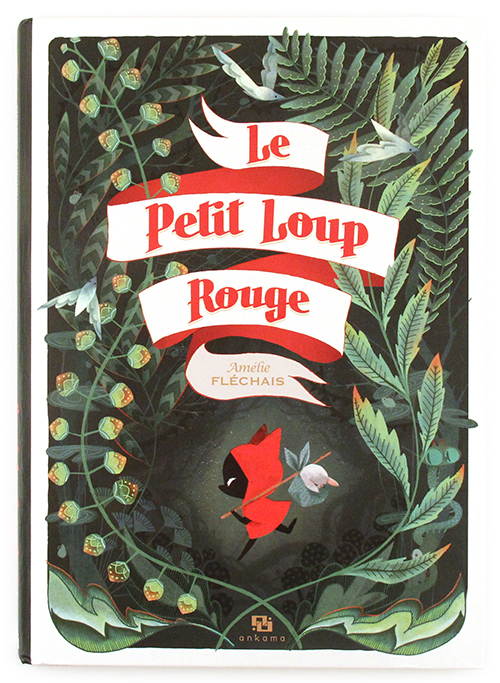 Le Petit Loup Rouge (French)
共有商品
Features:
ハードカバー
Limited Edition
Signed

Each copy comes with an exclusive signed bookplate behind the cover.

Le Petit Loup Rouge by Amélie Fléchais is one of our rarest French imports. A children's illustrated book with a story very familiar to almost everyone, Little Red Riding Hood, but instead of a little blonde girl, we follow a little wolf pup venture into the woods and learning about the chaotic relationship between humans and wolves.

Gorgeous, unafraid, and almost Ghibli-esque, Amélie's paintings are mesmerizing at every page turn.
その他のビュウ
追加
If you would like us to stock more of this item, please contact us. Note that we may not be able to re-stock all items.
あなたも考慮されるかもしれません