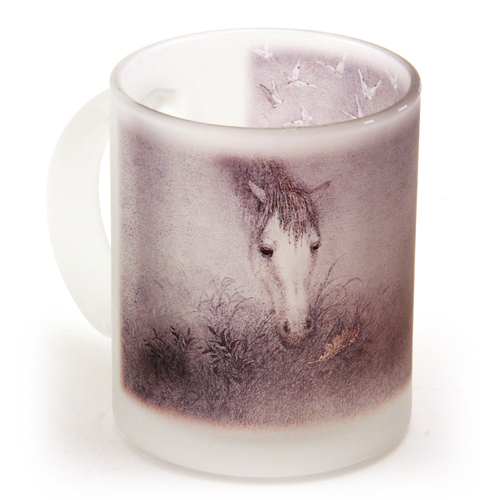 Horse and Hedgehog Mug
Share this Item
Features:
Limited Edition

Enjoy a warm drink this fall and winter with our limited edition Yuri Norstein mug. This frosted 3" wide and 5" tall cup is printed with one of Norstein's original works from his 1975 Russian animation "Hedgehog in the Fog". Come get yours today before we run out, our mugs are an exclusive collection during our Yuri Norstein & Franchesca Yarbusova Exhibition.
More Views
Options
If you would like us to stock more of this item, please contact us. Note that we may not be able to re-stock all items.
You may also consider...